Robinson House provides both short term (respite) and long term care.
Robinson House is a registered children's home for children aged between 8 and 18 with learning disabilities and autistic spectrum disorders. Robinson House provides both short term (respite) and long term care.
At Robinson House we believe in an holistic approach to providing care with a family approach in a family setting to develop young peoples' identity, awareness, self-confidence and skills.
We provide a nurturing environment, security and emotional stability to young people identified as having autism, with emotional disorders, learning difficulties, mild physical disabilities and complex needs.
We look to promote and safeguard the overall health, welfare and development of the young people while they are looked after and allow them to flourish and develop new skills. We remain sensitive to the needs of young person's religion, cultural identity, disability, language and sexual orientation and ensure each young person is respected as an individual. Through positive behaviour management and the person centred approach, we assist young people to develop acceptable levels of behaviour.
In order to help achieve positive outcomes, the home works very closely with parents and everyone associated with the care of the children such as social workers, psychiatrists, special needs schools and other support groups and health care professionals. This multi-disciplinary approach helps to ensure that the child's needs are fully assessed and arrangements put into place to meet these needs.
---
Robinson House is in an ideal location in Rainham (Essex) to provide quality care for young people with autistic spectrum disorder and learning disabilities.
Robinson House is in a lovely family setting in a quiet residential street.
We have a sensory room with a large ball pool, a sensory board and slide show projector.
We offer 5 bedrooms, weighted blankets, mood lighting and a good sized garden with a large trampoline. We offer a large selection of games/ sensory toys and operate PECS communication system
Our activities programme reflects individual needs as well as being based upon the developmental age of the children in occupancy. Children will have use of computers, internet, a range of games and in-house activities.
At Robinson House we encourage participation in leisure interests within the local community and participation in internal activities that engender and build self-esteem and confidence. We actively seek to support and promote the principals of social inclusion and to this end, children and young people are encouraged to participate in community activities.
All activities are appropriately supervised. The activities vary from swimming, visiting theme parks, zoos, the beach, shopping, horse riding, meals out and the cinema. (Risk assessments would be undertaken as appropriate)
The home provides board games as well as other facilities including: arts and crafts, TV and DVD player. A safe garden is available to the rear of the premises which includes a trampoline.
The home celebrates birthdays, Christmas, Diwali and other religious festivals and cultural events, encouraging and promoting the children and young people to learn about cultural and religious differences.
Robinson House is able to provide accommodation for up to 5 young people aged 8 - 18. We offer both short term (respite) and long term care.
A short stay at Robinson House enables the young person and their families/carers respite and time to step back from their normal responsibilities or situation. The staff at Robinson House are fully trained and experienced in dealing with the challenges of young people with autism or learning disabilities so that everyone knows that the young person is in safe hands.
In some situations, longer term care may be required and Robinson House can provide the 24 hour specialist care and support that is needed in these instances.
Each new referral is considered on its individual merits with an understanding of the person being referred and also the group needs of the young people already resident/having respite in the home.
For all referral information, please contact the Acting Manager, Carly Keys by telephone 01708 559338 Acting Manager – Carly Keys
Ofsted registration: SC466378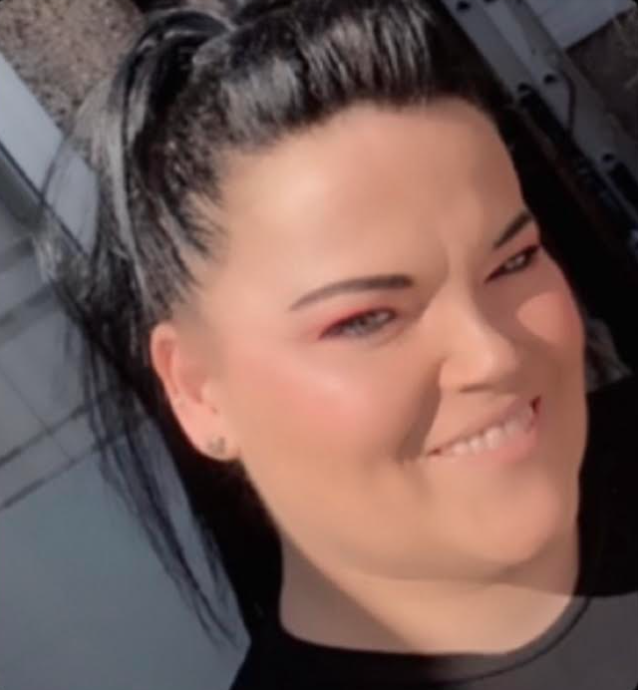 Get in touch
Robinson House, Rainham, RM13